JOHA®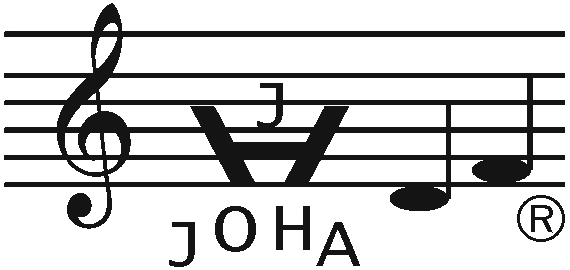 With our brand name JOHA (R), we are continuing the tradition of violin varnish manufacture in the memory of the company founder Josef Hammerl, in which our products are still manufactured by hand.
Only in this way can varnish be created that meets the high demands of violin makers worldwide.
After all, it is rightly expected not only to contribute to the optimal, harmonious sound of a likewise traditional crafted instrument, but also to its visual impact on the musician and the public. In order to live up to this demand, we are committed to the careful, hand-made manufacture of our products.